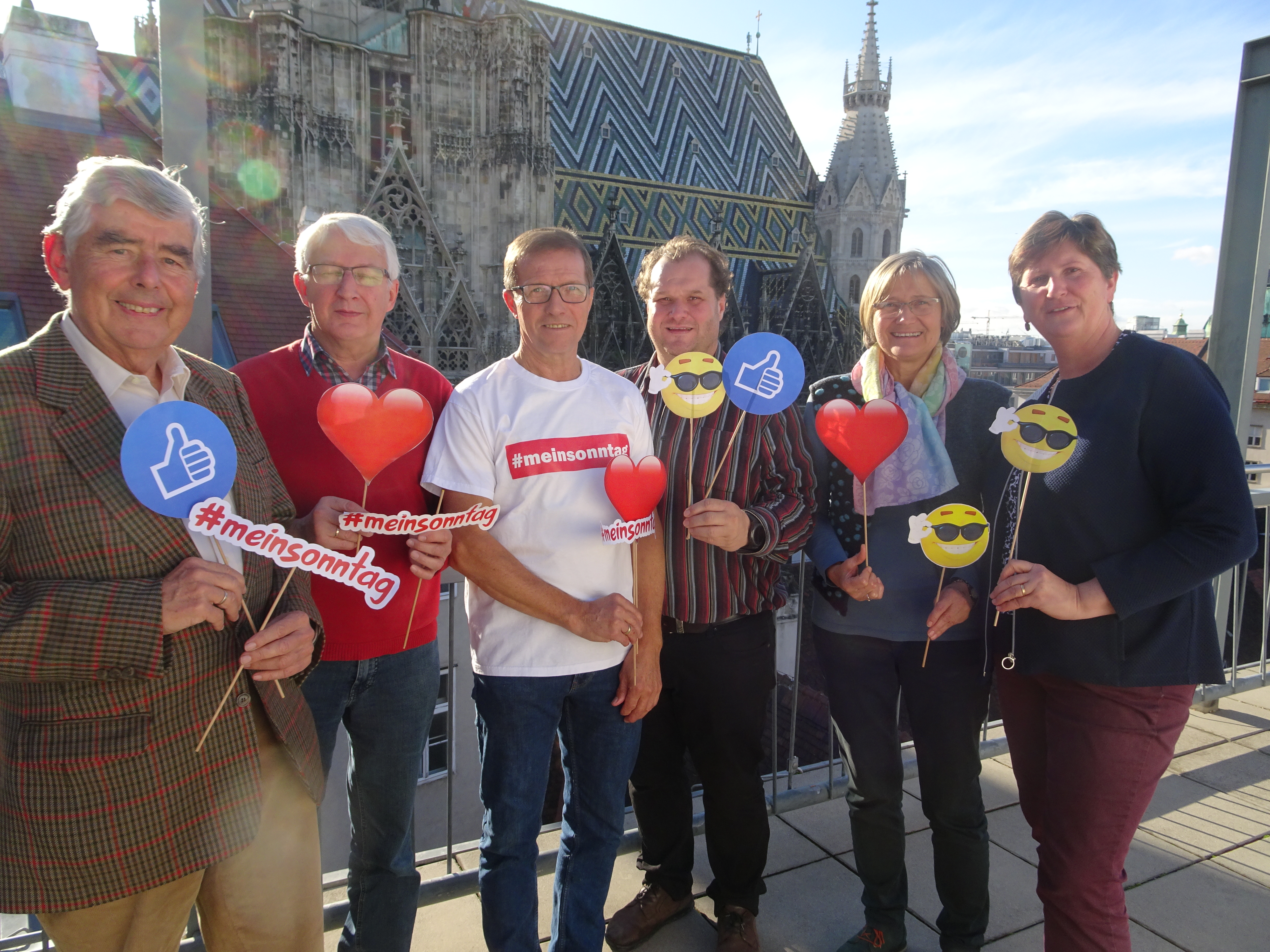 Democracy thrives on positive experiences and participation
Origins
The idea of work-free Sundays is rooted in Judaism and thus with its 2500 years of history the oldest social legislation of humanity. In the Old Testament in the account of the creation of the world, the end of the story is not the creation of man, but God's rest after work on the seventh day. (Gen: 2,1-3). The completion of labour lies in rest. This right to rest should be guaranteed for everyone – for women, men, servants, slaves and foreigners, as well as for animals and finally, nature. (Deut: 5,14)
In Europe work-free Sundays are among the oldest of cultural assets and therefore should be safeguarded as a cultural heritage, a legitimate legal claim. They should serve as a safety net and protection for people and nature from self- and external exploitation. In today's work-life the work-free Sunday can be understood as the margin between externally directed and self-determined time. According to the Christian-Jewish idea of human beings, every person is more than what they achieve workwise. To regularly take time off, in the sense of the "good life for all", can and should strengthen the awareness of unconfined human dignity. The Sabbath or Sunday is the reliable framework for this.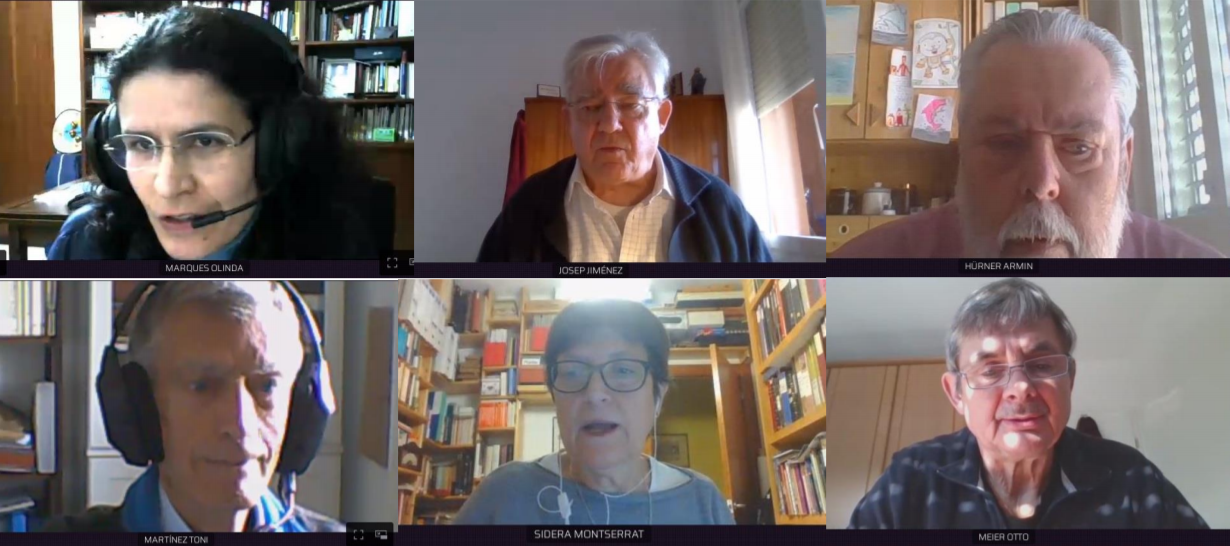 The meeting of the ECWM coordination group took place on 13 February 2021. The circumstances of the Covid-19 pandemic forced the group to meet online, a new challenge that brings it to work and plan the future of the European movement in a different way. The meeting was attended by the President, Olinda M., (Portugal), Chaplain Josep J. (Spain), Treasurer Armin H. (Switzerland), Coordinator Toni M. (Spain), as well as representatives of the movements from Spain (HOAC and ACO), Italy, France, Germany, Switzerland (KAB and CTC), Austria and England, and representatives of the WMCW world movement: Fátima C. (Portugal) Co-Chair, Mariléa D. (Brazil) Secretary General, Bernard R. (France) Chaplain and Philippe Ch. (France) Treasurer.
The usual agenda items were discussed, as well as the preparation of various amendments to the statutes to be discussed at the General Assembly scheduled for September 2021, which will be held, if possible physically in Lisbon, or on-line.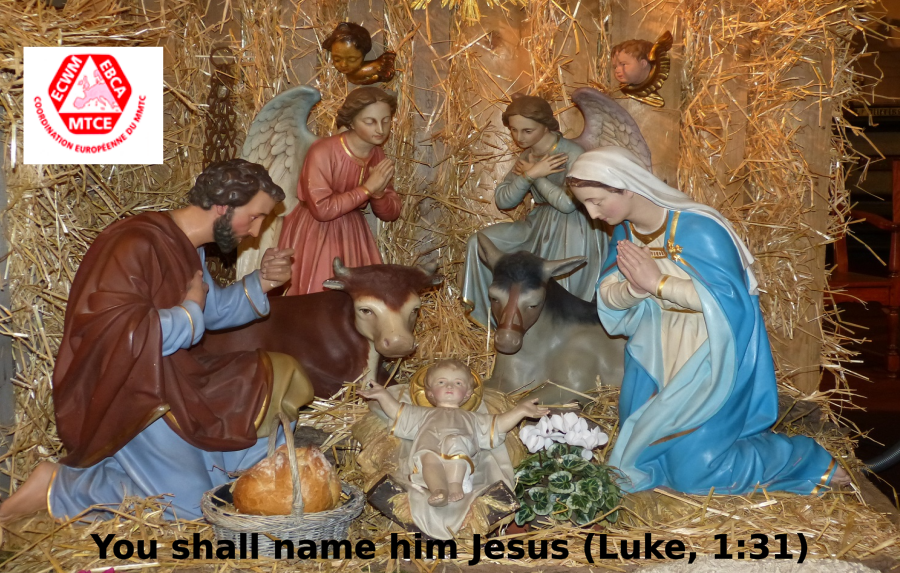 "Comfort, give comfort to my people" (Is 40: 1). With these words of hope and trust from the prophet Isaiah, we start this Christmas message addressed to all members of movements which make up ECWM, in these hard times that our world and our Europe are suffering. COVID-19 pandemic has taken a heavy toll in many of our fellow citizens, both in health and economic aspects, venting its rage over those who suffer the worst living conditions. Moreover, many European citizens have died in our countries because of this pandemic.
"Because there was no room for them in the inn" (Lk 2: 7). Many of the precarious situations that European citizens suffer, were experienced by Jesus, the Son of God, at his birth. A situation of poverty lived in these times by many people: workers fired, jobs destroyed, the sick, psychological damage, deaths and other consequences that deteriorate us as individuals and society.
"Let us go, then, to Bethlehem to see this thing that has taken place, which the Lord has made known to us." (Lk 2: 15). The health and working conditions that our society live call us to get close the manger of Bethlehem and to watch in it to Jesus who is born in the midst of our world wounded by precariousness and pain. This is why we repeat the action of shepherds when we go to those who suffer most this pandemic. Make solidarity, fraternal love and the dedication of our time be the hallmark of our visit to the poor and humble manger that our world is today.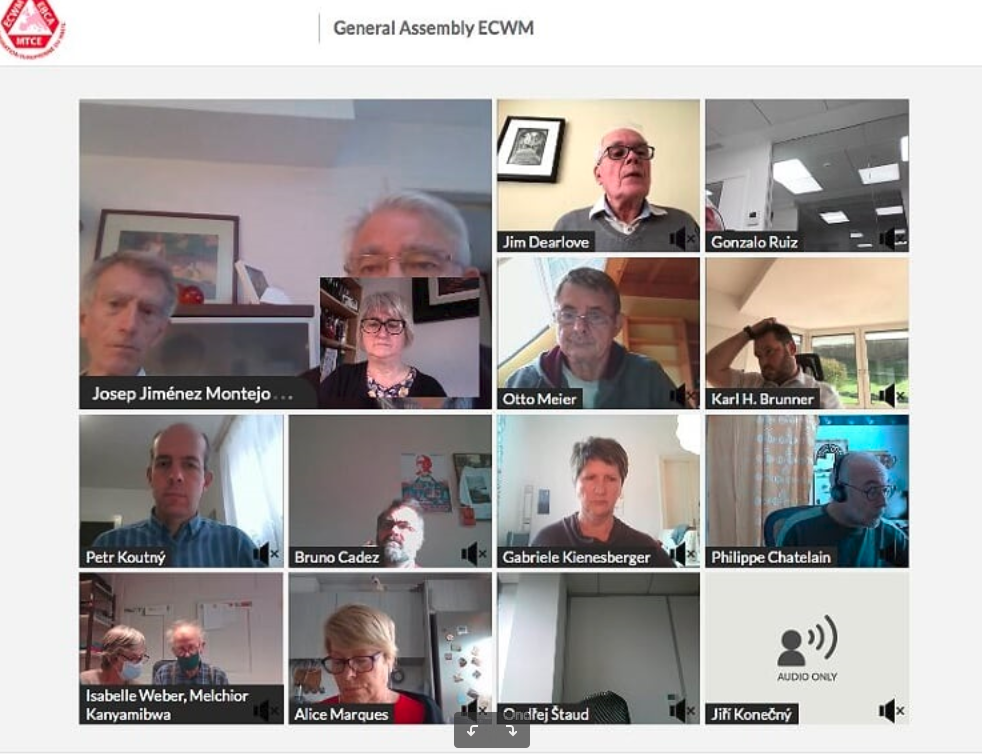 On 16 October 2020 the ECWM held its annual general assembly. This time it was held telematically due to the COVID-19 pandemic. Representatives from 11 movements from 9 European countries took part. Three representatives of the WMCW (World Movement of Christian Workers) also took part
A highlight has been the election of the new president. Olinda Marques, a member of the LOC-MTC movement in Portugal, was unanimously elected to replace Petr Koutný, from the KAP movement in the Czech Republic, who had held the presidency for two years.
In addition, the activities carried out by the ECWM and its member movements in the period since the previous General Assembly, held in Ostend, Belgium in October 2019, have been reported.
We are pleased to have been able to hold this fraternal meeting, albeit through screens, and we have set ourselves up for the next assembly, scheduled for September 2021 in Lisbon.

Requiem for a Europe that must die, ode to a hoped Europe

1. In these Covid-19 days we see how the society and the popular and working classes are organizing themselves in solidarity and mutual support networks. We see the rebirth of community action and attention to the most unprotected people. We see how the bold work of health community is recognized every day, the central importance of domestic workers and those who care the sick and dependent people, the heroism of so many daily saints, as pope Francis likes to be called, despite to all difficulties and despite that we have the individualism virus inoculated since forever, and even more so by this predatory and fratricidal capitalism that has brought us to the edge of precipice.
2. For that reason, if the human tissue is being remade from the smallest, with many drops of love, humility and generosity, we aspire to see these dynamics in the authorities which govern us and also in the enterprises where we work. Thus, we are hurt to see how the governments of member States in Europe and in the community, institutions reproduce, in their own interest, some dynamics that have already taken place, as in the financial crisis 2008 and that must be overcome at this so serious moment.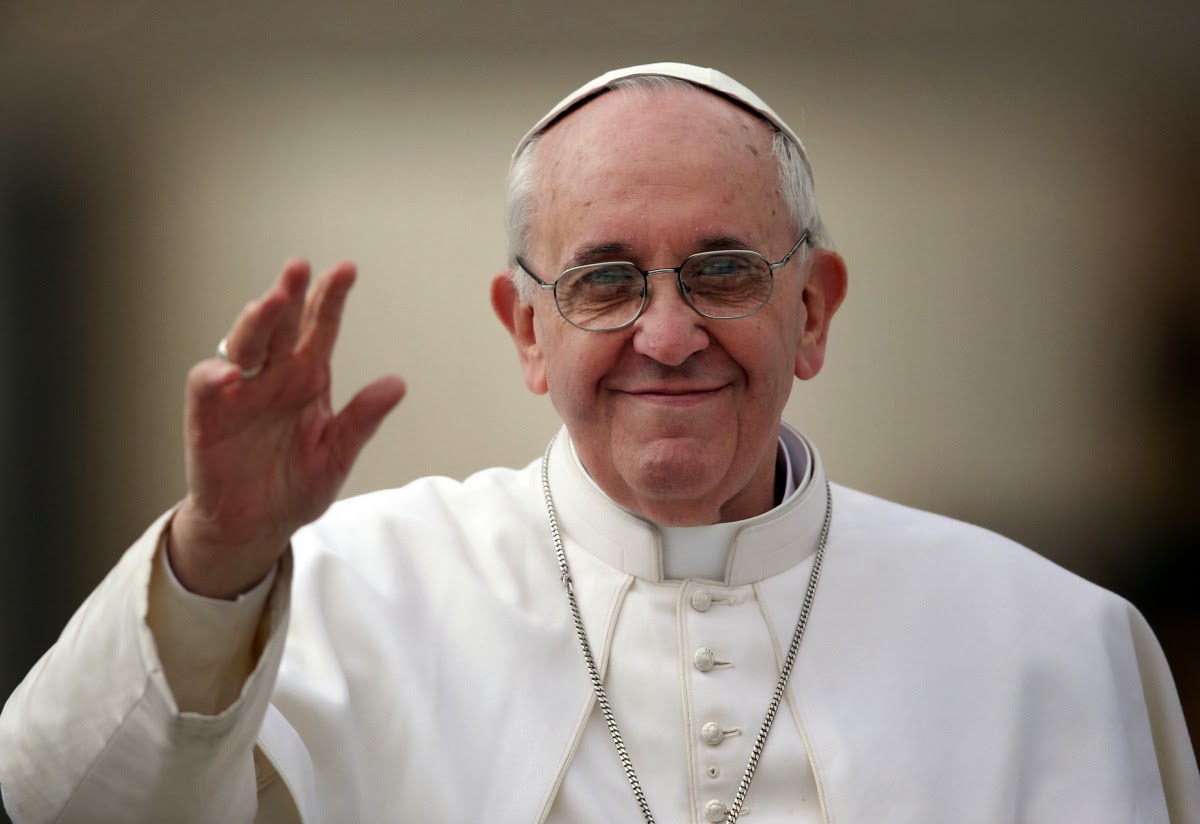 To our brothers and sisters of popular movements and organizations
Dear Friends,
I often recall our previous meetings: two at the Vatican and one in Santa Cruz de la Sierra, and I must tell you that this "souvenir" warms my heart. It brings me closer to you, and helps me re-live so many dialogues we had during those times. I think of all the beautiful projects that emerged from those conversations and took shape and have become reality. Now, in the midst of this pandemic, I think of you in a special way and wish to express my closeness to you. In these days of great anxiety and hardship, many have used war-like metaphors to refer to the pandemic we are experiencing. If the struggle against COVID-19 is a war, then you are truly an invisible army, fighting in the most dangerous trenches; an army whose only weapons are solidarity, hope, and community spirit, all revitalizing at a time when no one can save themselves alone. As I told you in our meetings, to me you are social poets because, from the forgotten peripheries where you live, you create admirable solutions for the most pressing problems afflicting the marginalized.
I know that you nearly never receive the recognition that you deserve, because you are truly invisible to the system. Market solutions do not reach the peripheries, and State protection is hardly visible there. Nor do you have the resources to substitute for its functioning. You are looked upon with suspicion when through community organization you try to move beyond philanthropy or when, instead of resigning and hoping to catch some crumbs that fall from the table of economic power, you claim your rights. You often feel rage and powerlessness at the sight of persistent inequalities and when any excuse at all is sufficient for maintaining those privileges. Nevertheless, you do not resign yourselves to complaining: you roll up your sleeves and keep working for your families, your communities, and the common good. Your resilience helps me, challenges me, and teaches me a great deal.