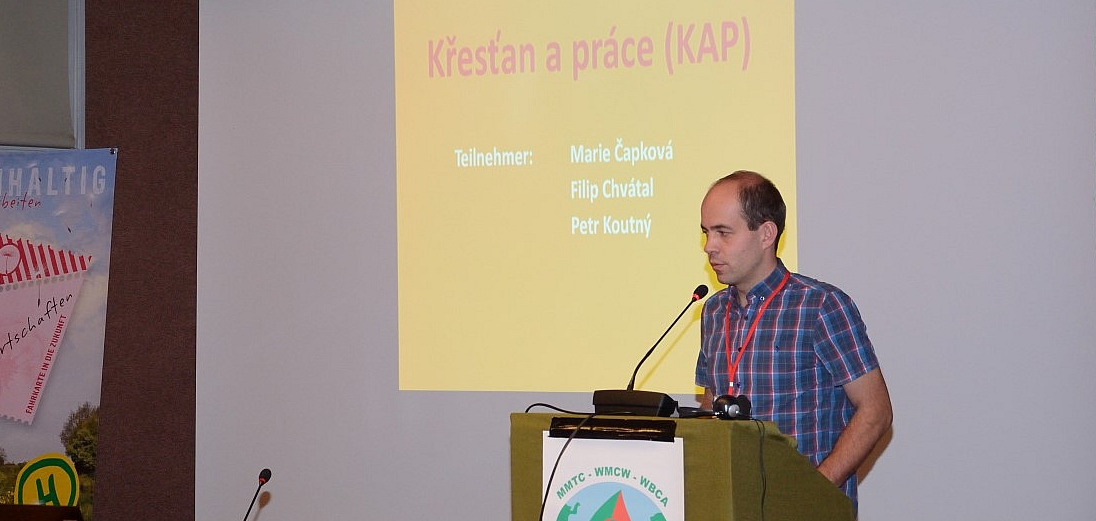 Petr Koutný, ECWM President, May 2019
The last European elections have given us the possibility of focusing on the rich and diverse mosaic which the European Union represents. At the same time, it is an occasion to reflect about what UE has been and is, and to think about the way it should take in the near future.
The EU concept is that of the common home inhabited by people with diverse characters, customs and postures. This fact supposes a huge richness to be respected and taken care of. At the same time we can say that, for the same reasons, our continent is not a paradise and coexistence has not always been idyllic, since there are many realities that -rightly- we consider painful, unpleasant or unfortunate.
But, let's start with that could appear at the end of this reflection. The EU main objective from the beginning has been a peaceful coexistence of nations. And we must affirm that this purpose has been fulfilled in a wonderful way. We have the privilege that Europe has lived a long period of peace, that it is - from the historical point of view- something exceptional. It has been preferred to solve conflicts sitting around a table, based on dialogue.
In the period that has finished, the EU has had to face to several adversities that have endangered its cohesion. EU has had important tests with phenomena as brexit, the migratory crisis or terrorism that have divided the continent and have reinforced the anti-European trends.